Working With You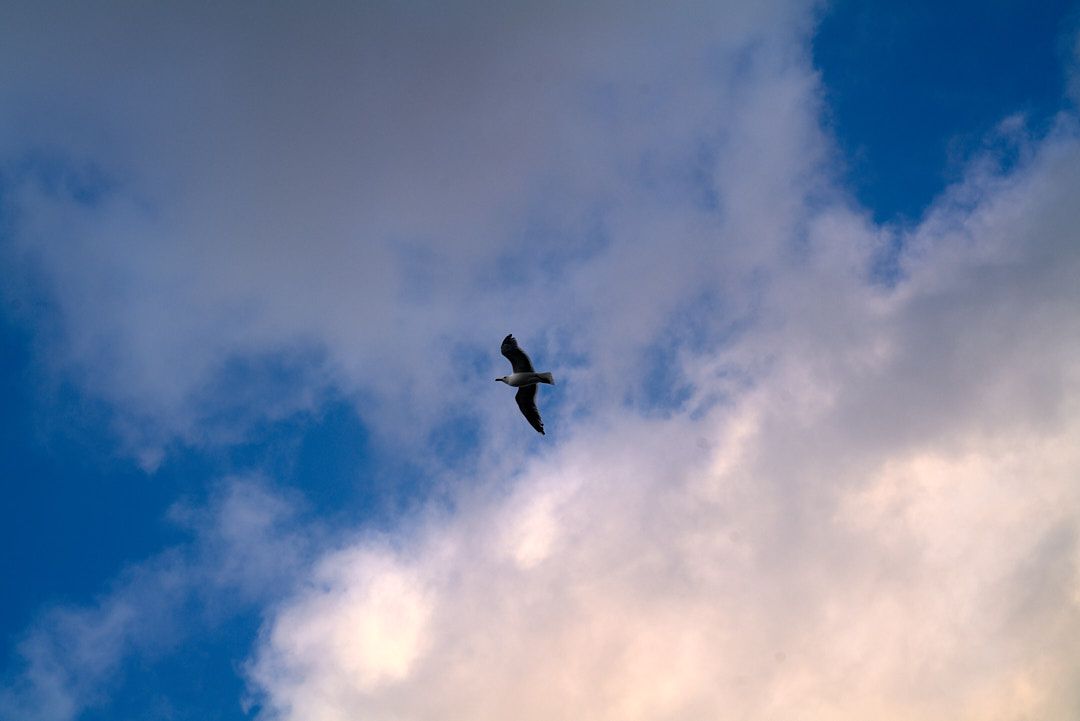 I help individuals and groups apply the science of human flourishing to change themselves and the world.  Working together, we explore and create what works best for you to feel, behave, and function at your best and overcome your worst.  Learn skills and methods that help you balance - make better decisions - accomplish lofty, hard goals - and emerge transformed personally and professionally.
Your work with me will be centered on creating multi-modal approaches that integrate science-based methodologies for peak performance and emotional intelligence.  We'll dismantle the architectures of addictions in your life, replacing them with a pro-social community that practices and supports positive everyday routines.
I thrive in helping others overcome the challenges of integrating and embodying holistic practices.  This has led me to build companies that deliver solutions at multiple levels and in numerous industry verticals.
In my experience, creatives, leaders, and entrepreneurs frequently find themselves out of balance because excessive striving without balance can distort what is most important in life.  
In our desire to achieve, we lose sight of what we know to be true:  
We all need to optimize our physical and mental health and connections to others to sustain the work, to feel the results, and achieve the dreams.  These basic things make life worth living and keep us grounded, connected to purpose, and inspire us to do better, make better decisions for ourselves and everyone involved or connected to us.
Our neurobiology hijacks our ability to act, think, and be our best.  We strive to succeed by repeating the same mistakes, working harder, not smarter.   We sacrifice ourselves on the altar of "that's what you have to do if you want to be successful" and end up losing our health, minds, and direction.
To create a successful lifestyle, you must delve within - learn how to train your body and mind - like an athlete - to be your best self - emotionally, physically, intellectually, and more.
Are you letting fear and doubt rule the way you perform?
Are you feeling overwhelmed and overworked?
Are you tired of not feeling you are rewarded enough?
Do you feel you don't get what you deserve?
If you answered "yes," then our 1-on-1 tailored coaching program is what you need to uncover what's holding you back.
I know all of these feelings and experiences well.  
In my career as an entrepreneur, I let my drive to succeed overwhelm my self-knowledge, experience, wisdom, and ability to balance what was most important to me. As a result, I spent years suffering and striving through pain, sacrificing too much and asking for too little.  
In the process, I learned some hard lessons, and one of the most important ones was this:
There is nothing worth more than your health - physical and mental - your connection to those you love most - and a carefree lifestyle that doesn't depend on external measures of success, satisfaction, or anything.  If you sacrifice yourself even if you are successful - you will be alone, disconnected, addicted to striving, and sad a the loss of time and intimacy that you gave away so easily.  
This doesn't need to happen to you.
You can reset your life and yourself with help and expert advice.  The process of dismantling what isn't working,  the dysfunctional mindset, work habits, and preconceived notions of being an ambitious, impactful, creative leader is.  
You can create a life worth living - on your terms; that is the only choice you ever have!
It takes strength to be gentle and kind to yourself and others, learn to listen, and discover what you need to succeed.
My entire life has been in service to others - but now, I am more excited than ever and dedicated to helping you reclaim your best self and transform the world!
Take a step in the direction of recovering your joy.