About Me - Tomas Anthony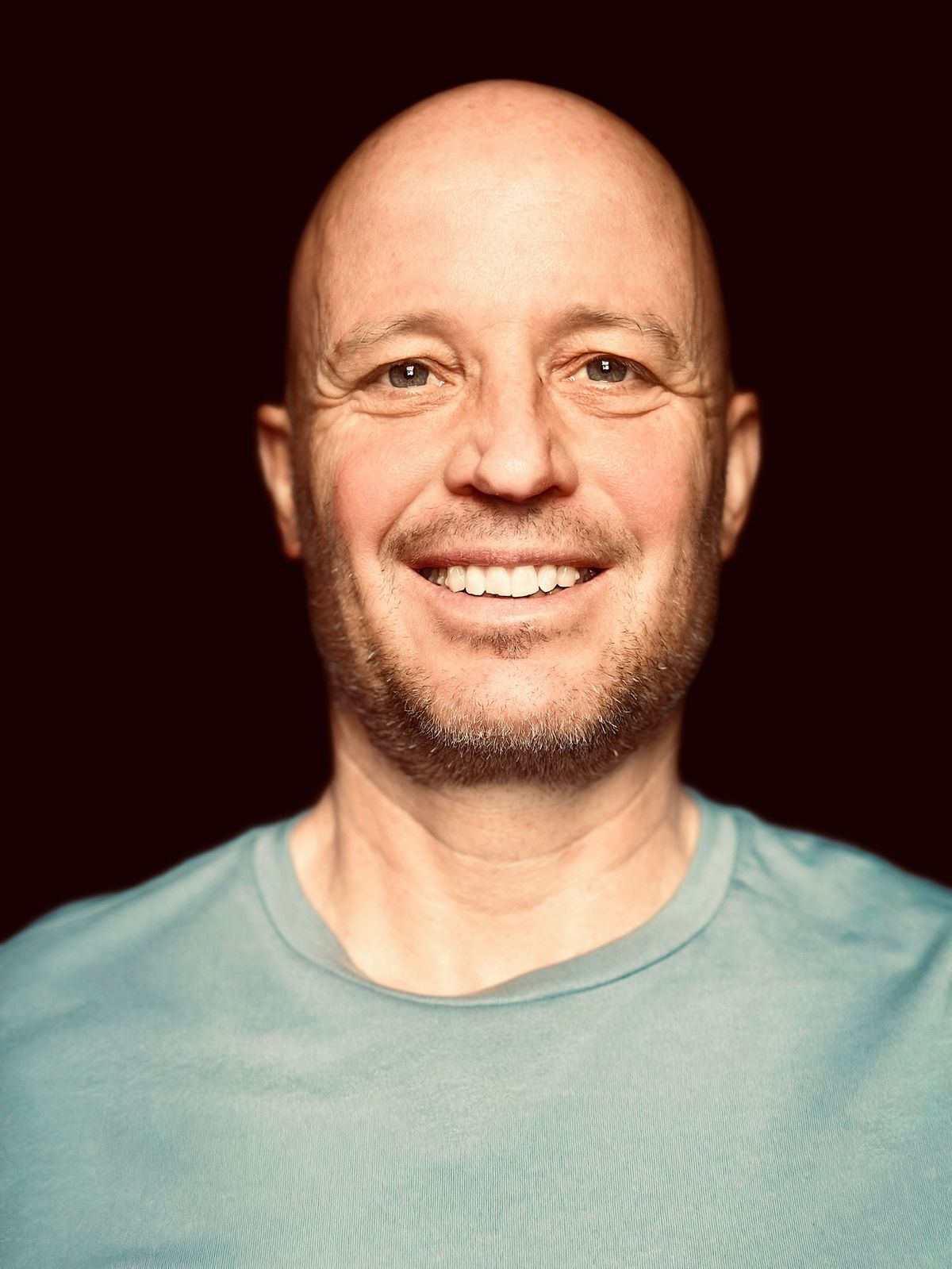 "To give of one's self, to leave the world a bit better, to have played and laughed with enthusiasm and sung out loud, to know one life has breathed easier because you have existed - is to have succeeded."  
Helping leaders transform stress, burnout, and overwhelm into joyful, balanced, & healthy lifestyles using science - play, mind-body performance |  1:1, Small Group, Retreats | Coach | Trainer | Entrepreneur
---
As a peak performance coach, trainer, and entrepreneur, my work focuses on building architectures of conscious flourishing for individuals, groups, and teams.
My methodology uses science and over 25+ years of working with thousands of individuals and teams, collaborating and working with the best minds in human performance.
I am your coach & partner to help you create a value-driven lifestyle that balances your life.  Maintain your ability to deliver outcomes, and perform without burnout, overwhelm, or negative addictive behaviors.
Human movement performance has five major areas - strength, agility, balance, mobility, and speed/power; our mental performance can be broken down into two:  attention and awareness.
I will support and help you face your challenges bravely by developing your ability to shape your attention, awareness, consciousness, and emotional intelligence.  
We know that creativity and empathy drive performance.  
To help you make better decisions and improve professional and personal outcomes, we will use science  - your neurobiology and physiology to your advantage.  You will learn to produce flow (optimal experience) and develop a strong body and focused mind on pursuing your dreams.
We'll help you create and cultivate an environment that supports, encourages, and inspires your behavior - limits, filters inputs, and provides a robust framework using science-based methods and tools.
We'll empower you to regain control of your mind, reduce stress and burnout, and improve your day-to-day decision-making and outcomes.  
We'll build a solid foundation of routines that help you overcome your daily challenges, build greater awareness, and dismantle dysfunctional habits.   This will free up energy, calm your mind, and allow you to leverage your creativity.
Your journey begins with you - connecting, fortifying, and improving your physical and mental systems and reducing your negative patterns and addictions.
Mistakes, trauma, addiction, setbacks, and facing fear are a part of every life.
A strong body, focused mind, and playful attitude allow you to be prepared for the best in life and overcome the worst gracefully.
Begin By Finding Your Balance

Join My Science-based Body + Mind + Attitude Lifestyle Transformation Program & Community.
---